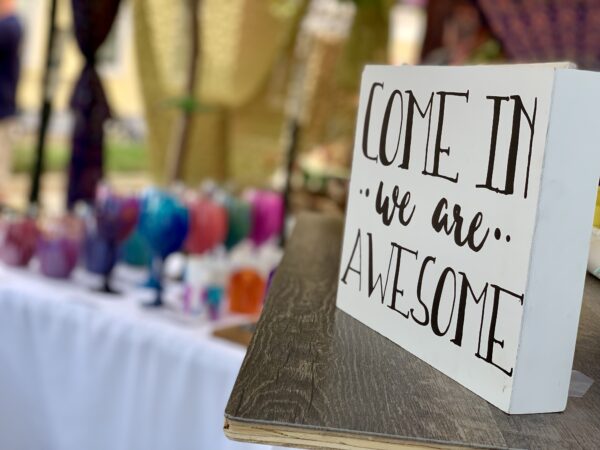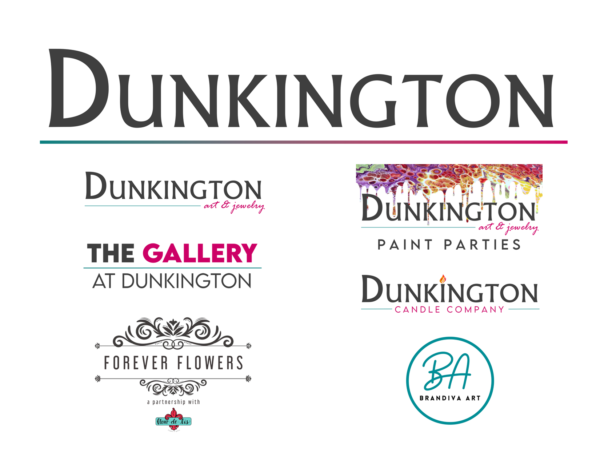 Looking for something to do with her creativity and free time as a recently retired science teacher, Deborah Duncan began creating various art and jewelry pieces for her family and friends in the Summer of 2016. It wasn't long before people began asking where they could purchase more of the items and she brought her daughter, Brandi Herrington, and son-in-law, Josh Herrington, on board shortly thereafter. As demand grew the need for a name became apparent and wanting to remember the family roots that started it all, a mash-up of Duncan and Herrington was decided on and, in the Fall of 2016, Dunkington was officially created.
After years of dedication to her craft, Deborah turned the creative reigns over to Brandi and Josh to continue producing extraordinary and unique pieces for the various festivals they attended. It only took four short years for the demand for Dunkington merchandise to outgrow the 10' x 10' festival spot and the search for a permanent home began. At the beginning of 2020 a large brick storefront just off Main Street in downtown Starkville was secured as the new home of "Starkville's Most Unique Boutique!"
Since the doors first opened, Dunkington Art & Jewelry has grown beyond what we could've ever imagined. Our retail storefront full of unique poured paint merchandise, our own hand poured candle company, the hand drawn artwork of Brandiva Art, The Gallery at Dunkington event space, Forever Flowers - our line of resin floral preservation, hosting private and public paint parties, and an online store keep our schedules overflowing with possibilities and opportunities.
We are thankful for the Starkville community that continues to support us every step of the way.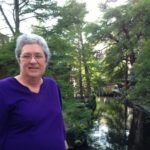 Deborah Duncan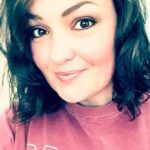 Brandi Herrington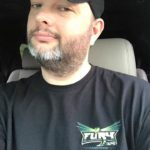 Josh Herrington